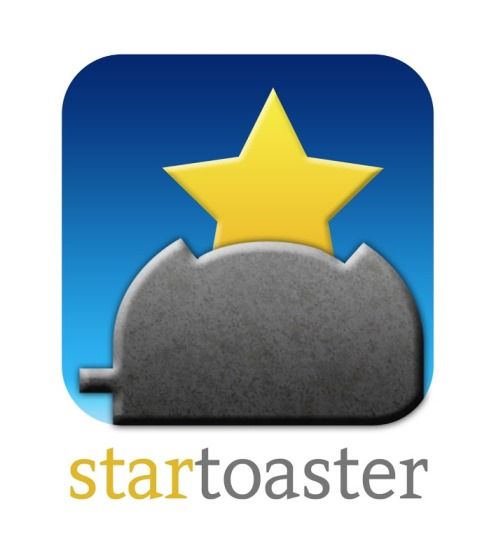 One of Michael's (11) favorite review products ever was Orphs of the Woodlands (reviewed here) by Star Toaster, so he was beyond excited when Star Toaster came out with a sequel of sorts called Orphs of the Woodlands at Tangletree.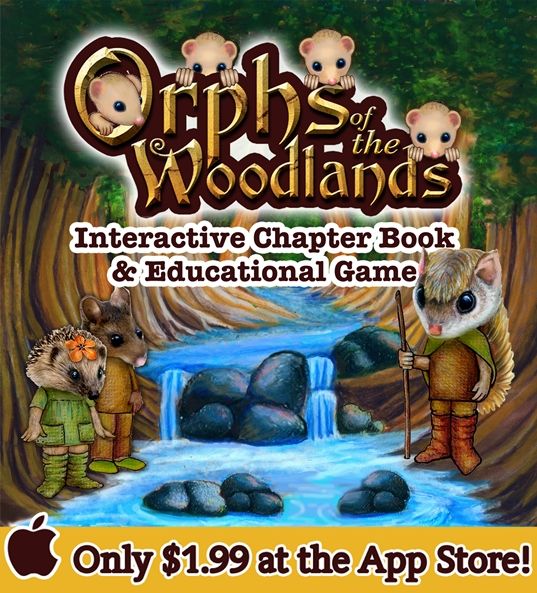 Described as an interactive chapter book and educational game, Orphs of the Woodlands is definitely both of these things. The player first reads a chapter of the book and then gets a task to complete. If they complete enough of the task correctly, stars are earned. When enough stars are earned, the player collects the item for which they are striving (items include things like wheat, water, blankets and other things for their hideouts). Tasks include things like math problems, memory skills, facts on woodland creatures, and many others. Throughout the book, difficult words can be pronounced by the app, sounds in the book can be played, and animations appear throughout (hence the idea of the interactive aspect of the book!). The end goal is to collect all of the items for your treetop fort (your hideout) and to restore your village that was washed away in a flood.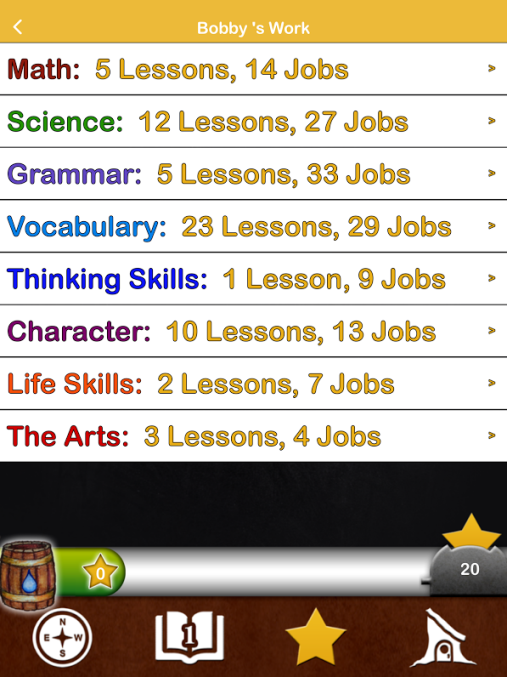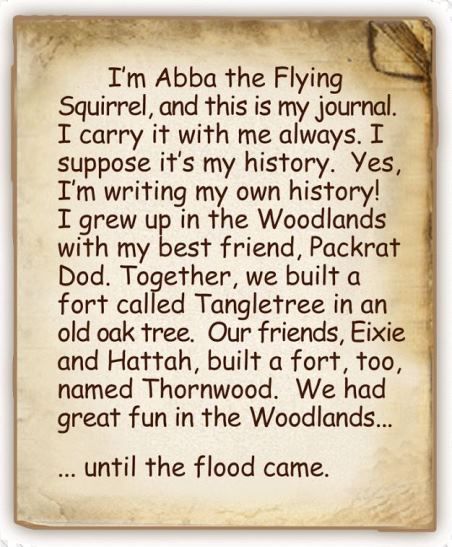 Here are Michael's thoughts after completing both the original Orphs of the Woodlands and its new sequel: "This new app is definitely aimed at younger kids - I would say 6-8 year-olds. It's a good story with a good level of problems for a younger age group. It was great to return to the world of the Orphs, but I was disappointed that many of the parts of the original game that I loved were missing. For one thing, you couldn't name your character. Also, there were no recipes. You couldn't decode secret messages. But I think that not having those things is what makes it great for younger kids. If I had a younger sibling, I am sure that he or she would love this app. It would be really fun to read it to a younger kid and do the activities with them. I'm really glad I got to have the chance to play with it and I really hope that Star Toaster (N.B., I told him the name of the vendor) comes out with another version of Orphs of the Woodlands for older kids more like the first one!"
My Take
I think that this app is as cute as they come, and I am once again amazed by everything that Star Toaster has managed to fit into it. There is a serious amount of learning that you can get out of this one little app...and you absolutely don't feel at all like you're learning. The book is adorable and the story is so much fun!
To find out more about Orphs of the Woodlands at Tangletree, visit Star Toaster's social media sites:
Also, be sure to click the banner below to read more than 50 other Crew reviews of Star Toaster users!