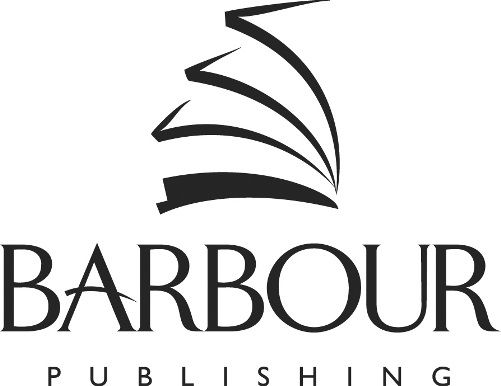 There is almost no feeling that we like better than getting a book in the mail, so we were all excited to receive Barbour Publishing's Imagine . . .The Great Flood by Matt Koceich for review.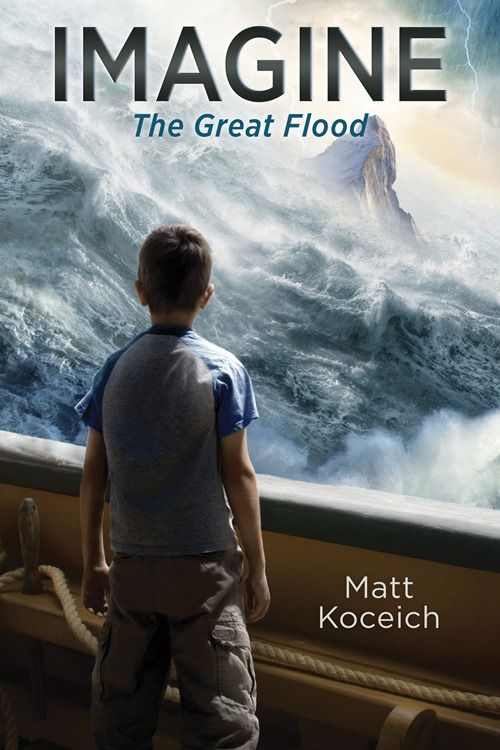 If you think the cover looks exciting, you should read the book! This book is aimed at kids 8-12 and is 112 pages long. The premise is a time-tested favorite with kids of all ages (myself included!). A child experiences something in his own time period (in this case, he falls), and wakes up in another time period. In this book, ten-year-old Corey wakes up preparing Noah's Ark for the Great Flood! Prior to being transported back in time thousands of years, Corey had been upset with his family because of their impending move from Galveston, TX to Florida. After spending time with Shem in particular, but Noah's other sons as well (especially as their efforts to provision the ark are thwarted by the evil Elizar), Corey gains new perspective on trusting God and realizing that He will always take care of His needs.
Michael (12) read this book in one sitting, and boy did it arrive at an interesting time in our lives! First of all, we live in Houston, just a stone's throw away from Galveston, so there is that connection. Far more significantly, though, there is the flood connection! Hurricane Harvey hit right after Michael finished this book. Houston got 50" of rain in just a few days. I'm sure that everyone reading this review knows at least something about the hurricane, so I won't bore anyone with the details, but as we were evacuating our house in the dark of night when it began to look like we would end up flooding, I was *definitely* wondering if that was what Noah felt like - would the rain never stop? It really felt like it wouldn't. And when my parents' house, the house I grew up in, did flood, we all learned a thing or two about trusting in God's providence. When it felt like the entire world was going to wash away, I reminded myself over and over that God promised that he would never destroy the world by flood again!
Please forgive the brief digression - it's just funny how sometimes books appear in your life at interesting moments. Whether or not you've ever lived through a flood of Biblical proportions, Imagine . . .The Great Flood by Matt Koceich is a wonderful example of Biblical Fiction for Kids! The age suggestion of 8-12 is exactly right for this book, and there is great news for those who love this kind of book! There are more books planned for the series! In fact, Imagine. . .The Ten Plagues is coming in Spring, 2018! Now, *that* is a book that I know I want to read!
Books are subjective things, so to see other opinions, be sure to click the banner below.